Customer's visiting
1. Passed the audit from "Medtronic" company, and establish strategic cooperation relationship with "Medtronic" from 2016.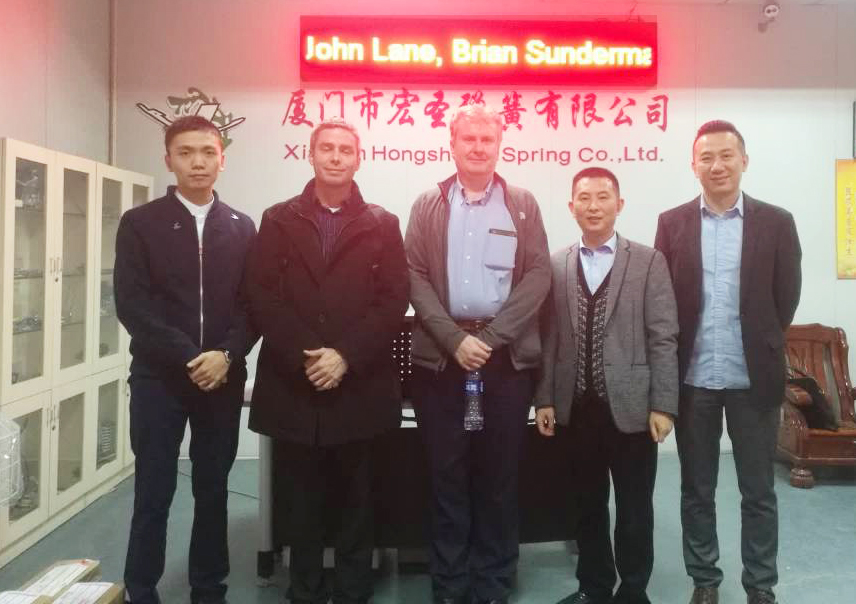 2. Assisting "Energizer" of project developing from 2011, and start mass production from 2015, it's been 8years' relationship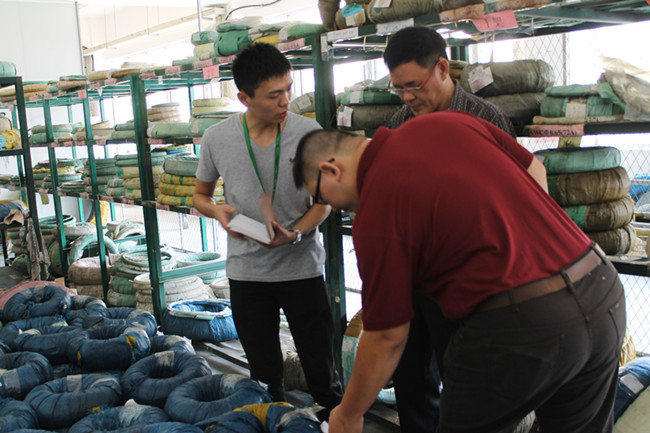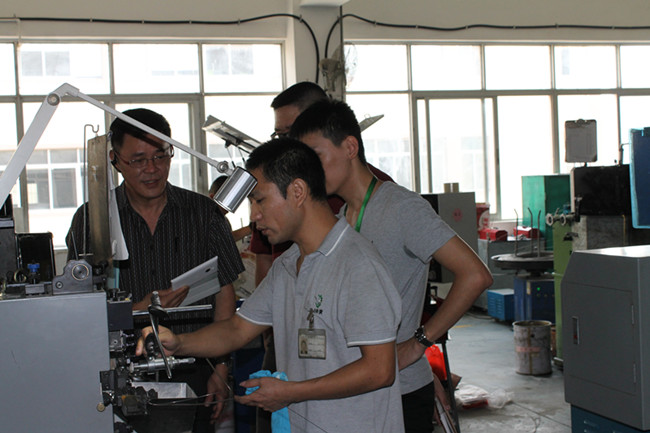 We are commited not only to be a supplier, but also to be a partner to our customers.