《Managing companies with numbers》Training
2019-04-30
2019-04-27
On April 27-28, 2019, for two days and one night, the 51st issue of "Running Enterprises with Digital Business" was held at Xiamen Xige Garden Hotel.
Mr. Wu Qun, the star of the seminar, she is the director of Shenyang Shenghe, the financial director of Shenghe Business School, the founder of Liaoning Zhuo Ting Affairs Co., Ltd., the national certified public accountant, the registered tax accountant, and the first-level credit manager. She has been in business for more than 20 years. Has the experience of serving more than a thousand companies in financial work.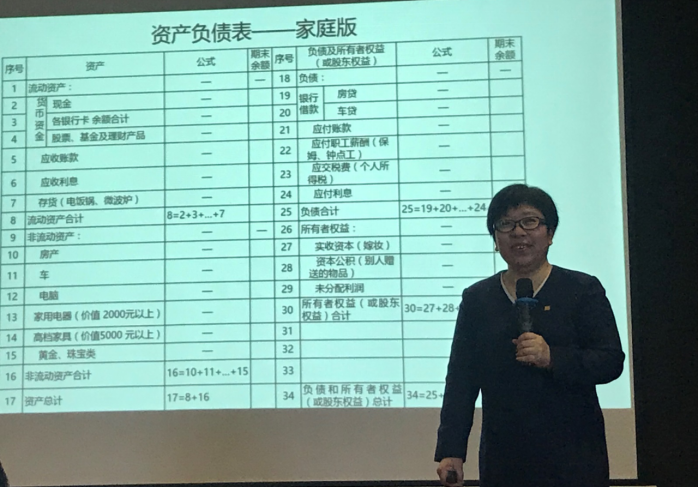 According to the statistics of the secretariat of the seminar, there were 134 family members. The seminar was warm and enthusiastic. The family members of Xiamen paid extra money and altruism. More than 30 families came to the stage to share the plan of "Accounting Seven Principles". The students came to the stage to share, learn from each other, and promote.
The content of the seminar is mainly about why the company has a lot of income every year, but there is always no money in hand. It is necessary to explore the mistakes of the business problems as a starting point. Through the study of the seminar, the operators can find that they cannot find the financial problems. The fact that the business is good, if you don't understand the numbers, it is impossible to know where the enterprise has problems, which will cause the operators to pay attention to the numbers and ultimately realize:
(1) Maximize sales and minimize costs.
(2) Pricing means operation.
(3) 1 "cash flow" reservoir management; 2 income and cost one-to-one correspondence; 3 reinforced meat solid management; 4 perfectionism principle; 5 double determination principle; 6 principle of improving accounting efficiency; 7 glass-like transparent operation principle.
Therefore, in the enterprise practice the seven principles of accounting, mobilize the enthusiasm of employees, pay attention to the "cash flow" of enterprises, protect the material and spiritual happiness of employees, and implement "one-to-one correspondence and double confirmation" to care for employees at a higher level of love, management enterprises It is important for the enterprise to be shaped into a "high-yield and transparent" high-yield corporate system, and the implementation is always "continually chasing perfection"!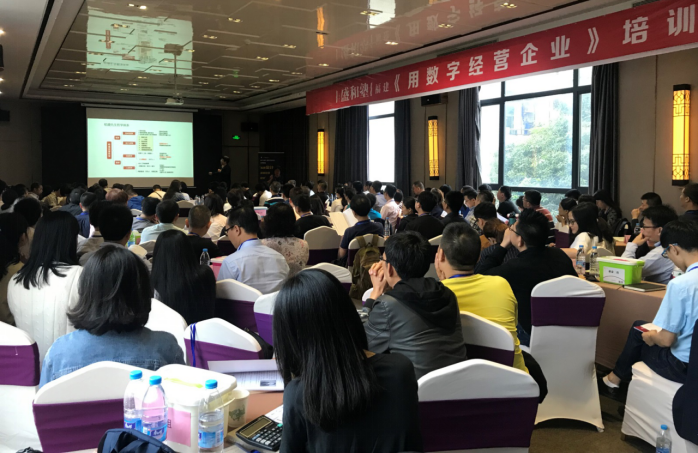 A big family portrait made this seminar come to a successful conclusion. The curtain fell and the knowledge of the "Accounting Seven Principles" was harvested. This means that the next curtain will open, meaning every family and operator. It is necessary to translate knowledge into action, practice in the enterprise, and blossom, and pray for the fruitful results of the company's "high income"!