New Product !!!
11-10-2019
- stainlesss steel 304
- Natural
- Nickel plating ,Zinc plating ,
- Power Coating (Black),Oil
- As per customer's requirement
wire diameter : φ1.6mm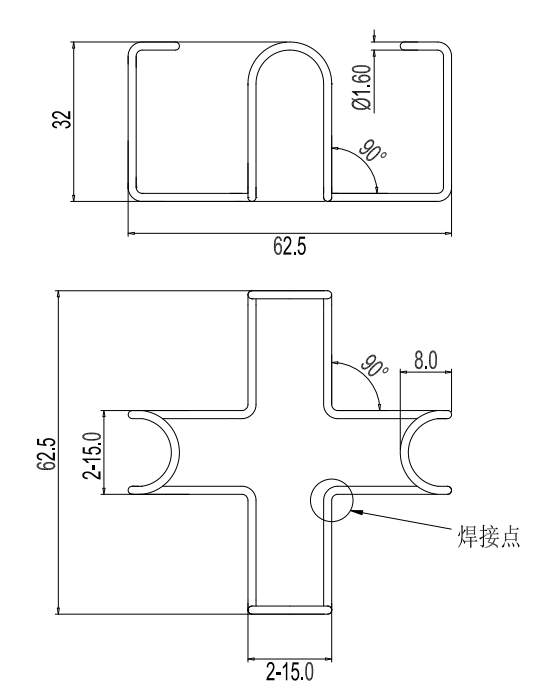 - Wire Diameter
- Length of each part
- Angle
- Good corrosion resistance and oxidation resistance
- High strength
- Good relaxation resistance
- Good formability and welding performance
- Excellent mechanical properties.
The alloy is mainly used in the manufacture of aerospace engines that operate below 800 ° C and require high strength, slack-resistant planar springs and coil springs. It can also be used to make parts such as turbine blades.