Welcome Puikdesign to visit
2019-06-26
2019-06-18

Welcome Daan and Frank from Puikdesign to visit our company to check the hanger hook and vase stand.
The whole process is as follows:
1、Go to the hotel to pick up customers;
2、Introduction Puikdesign and Hongsheng each other.
3、Production Inspection.
Quality(size)→ Plating check → packaging check → hanging check.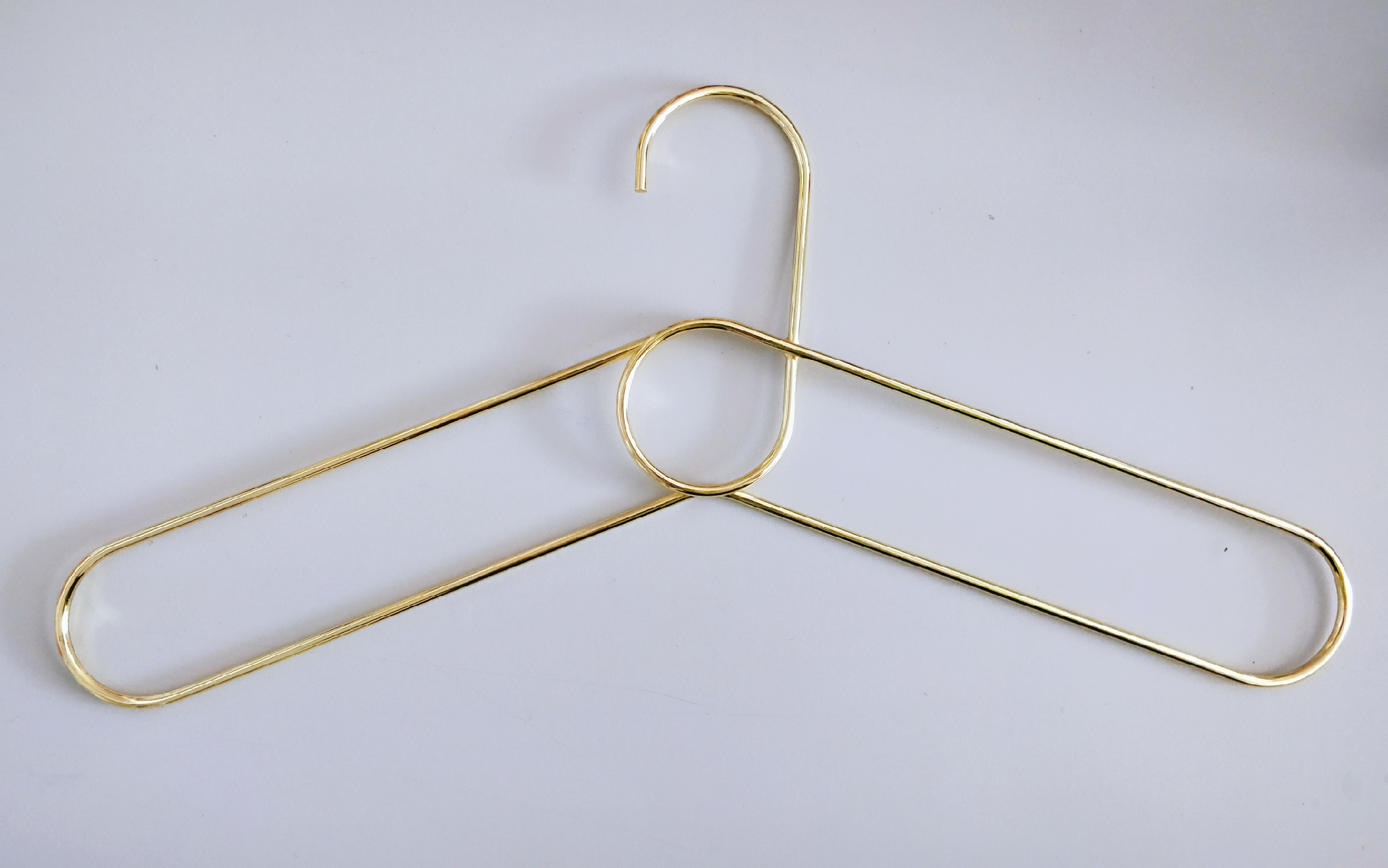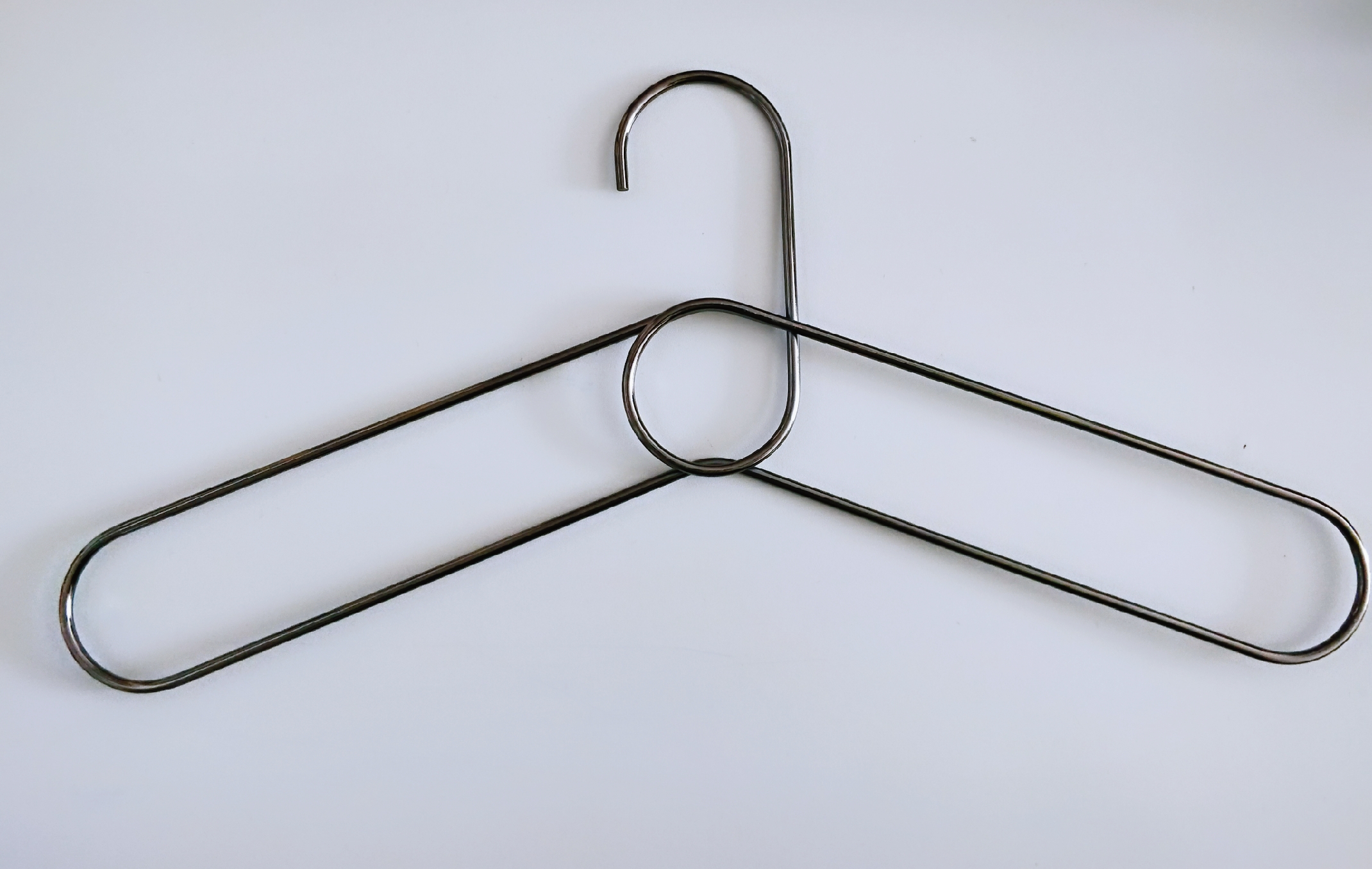 4、 Future projects.
5、 Lunch and Drop off hotel.